We're Bouncing Ball Films
And this is our story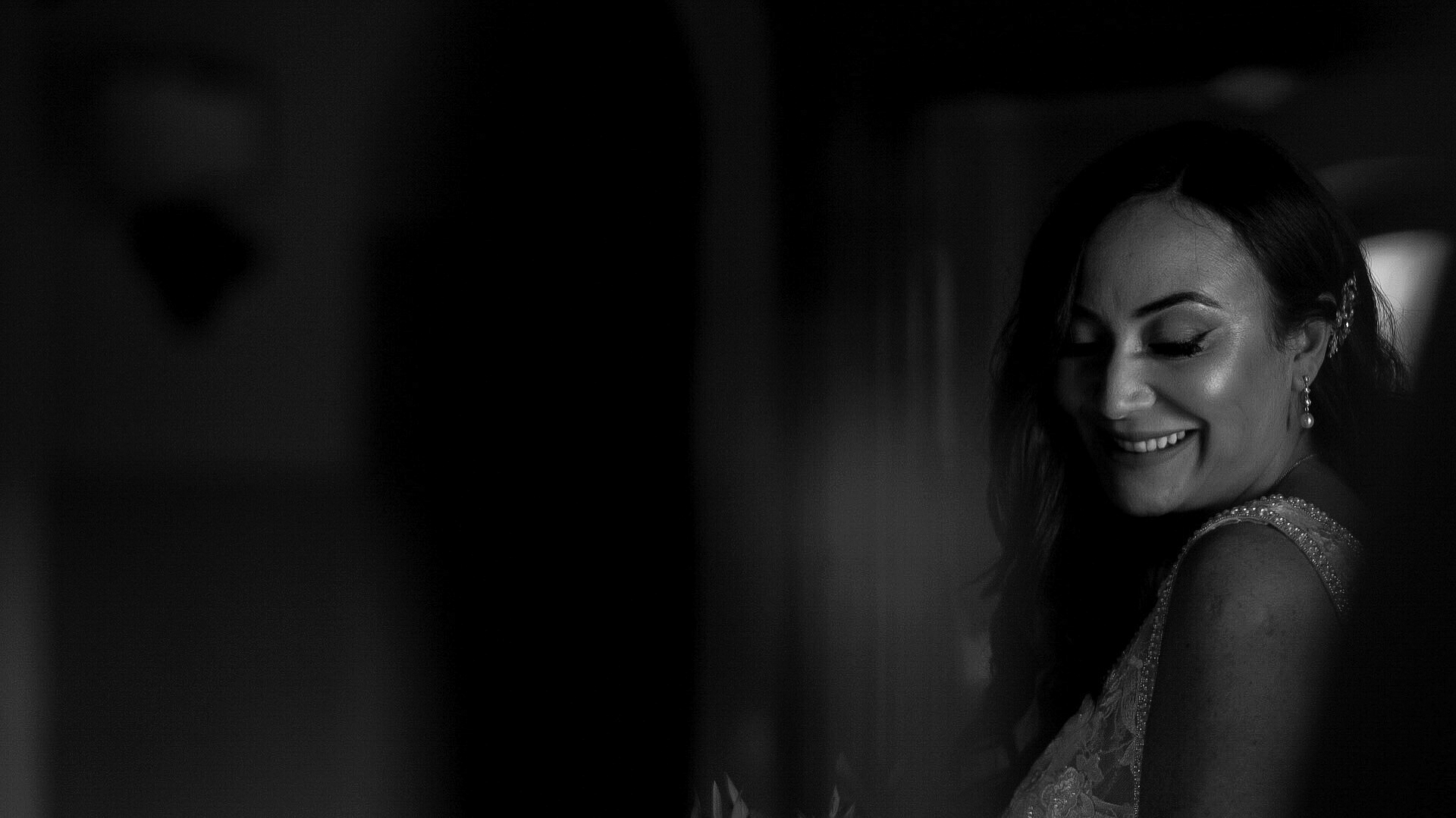 2014
We opened for business
In 2014 I was helping a friend photograph a wedding in Italy. At this wedding there was a young Canadian wedding videographer. Throughout the day I watched him film this wedding with very minimal kit. 1 camera, 1 lens and a monopod.
I was intrigued by what he would produce. When I saw the results I was blown away. From that day on I was hooked. This is when I made the switch and I have never looked back.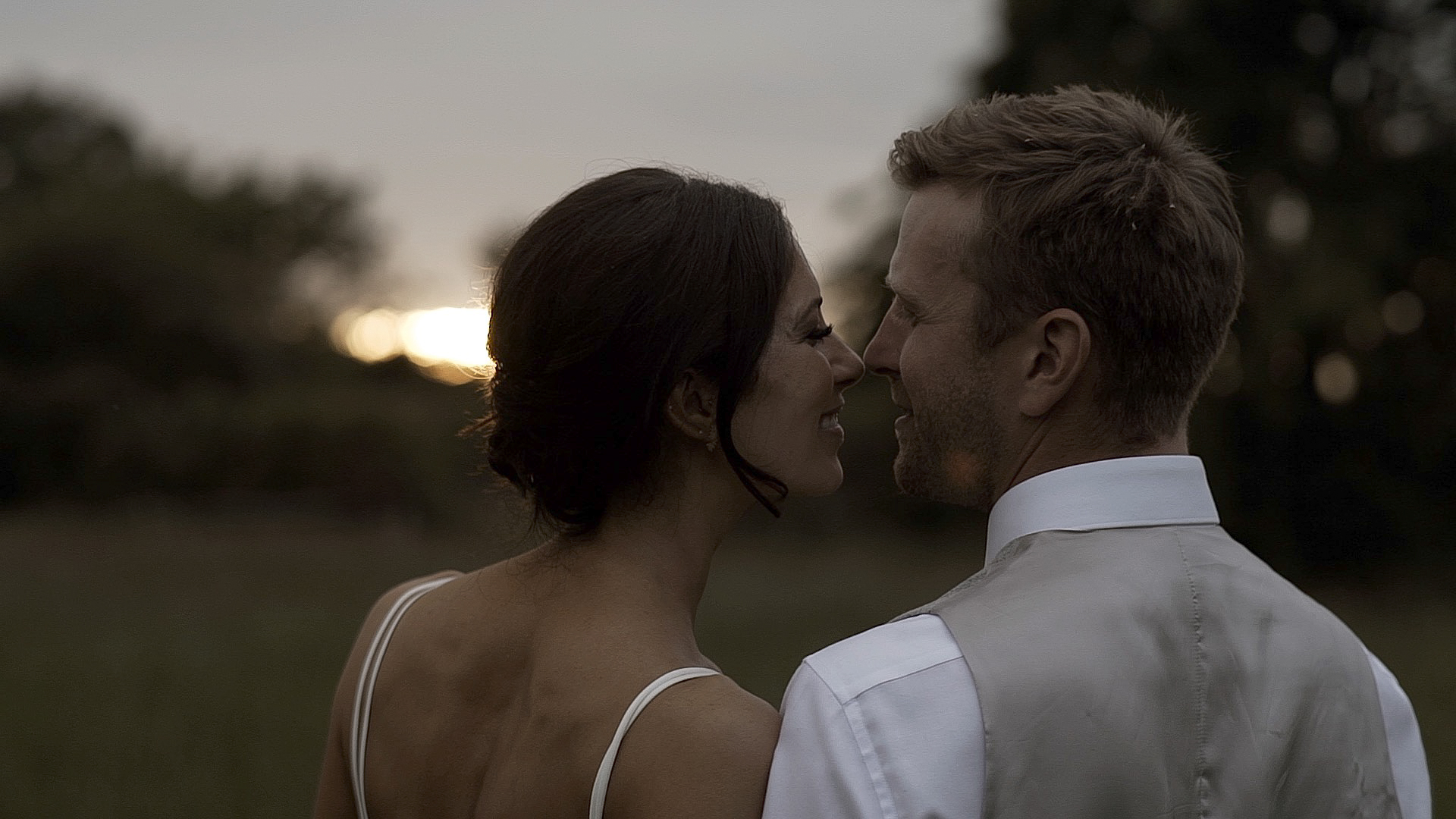 2015
First destination wedding
When I say first destination wedding, I mean as a filmmaker. One year since meeting the Canadian videographer I shot my first Italian wedding. At the same Villa where I was married. The day was perfect. Filming in the stunning Tuscan countryside with perfect weather and a beautiful villa. What else could you ask for.
Since 2015 I have shot over 35 destination weddings. Including Italy, France and the USA.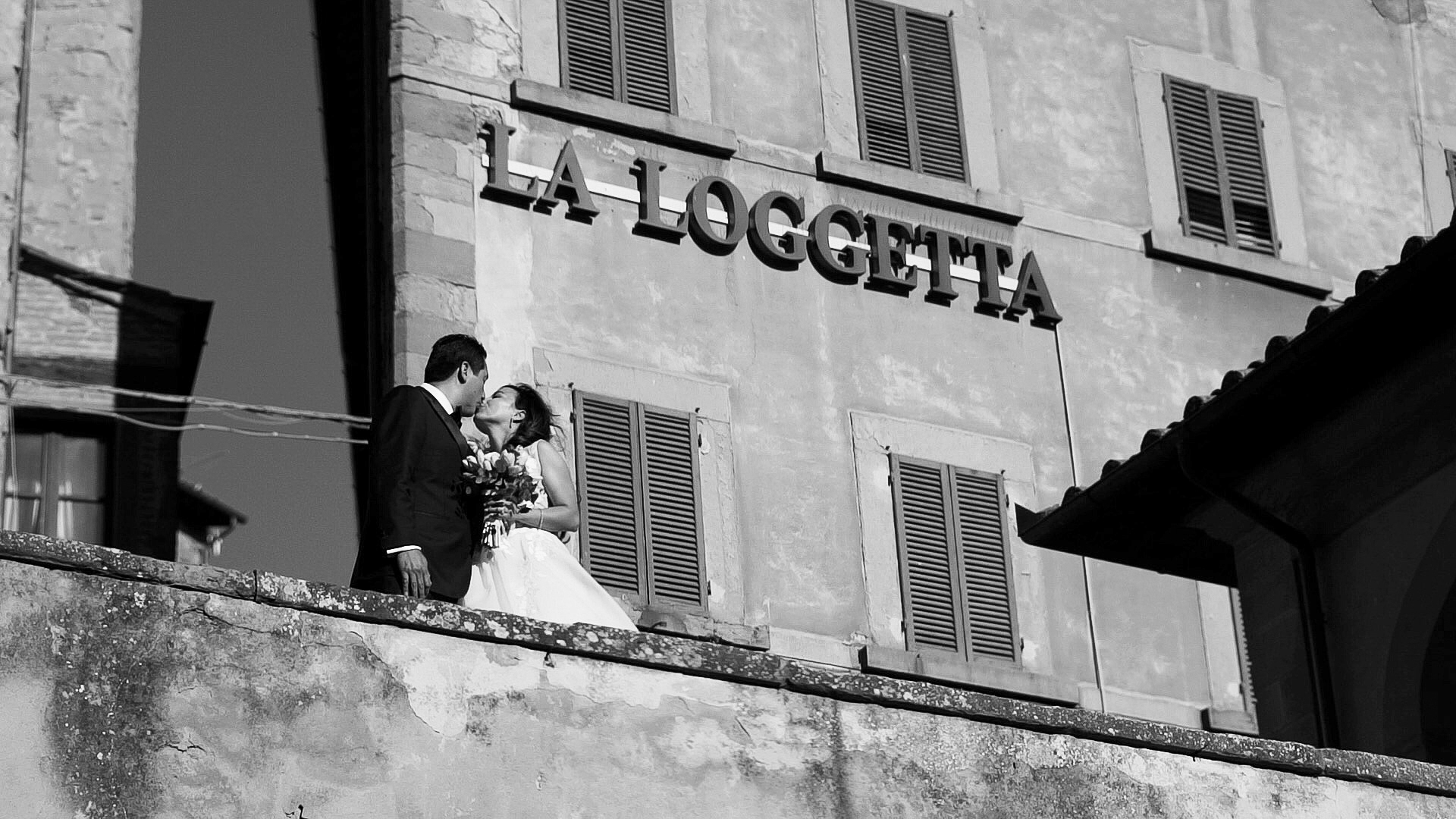 2018
Partnered with Romantic Italian weddings
In 2017-2018 I was privileged to be asked to be an official supplier to Romantic Italian weddings in Italy. Marco is the owner and has two Villas, Villa Baroncino and Villa San Crispolto.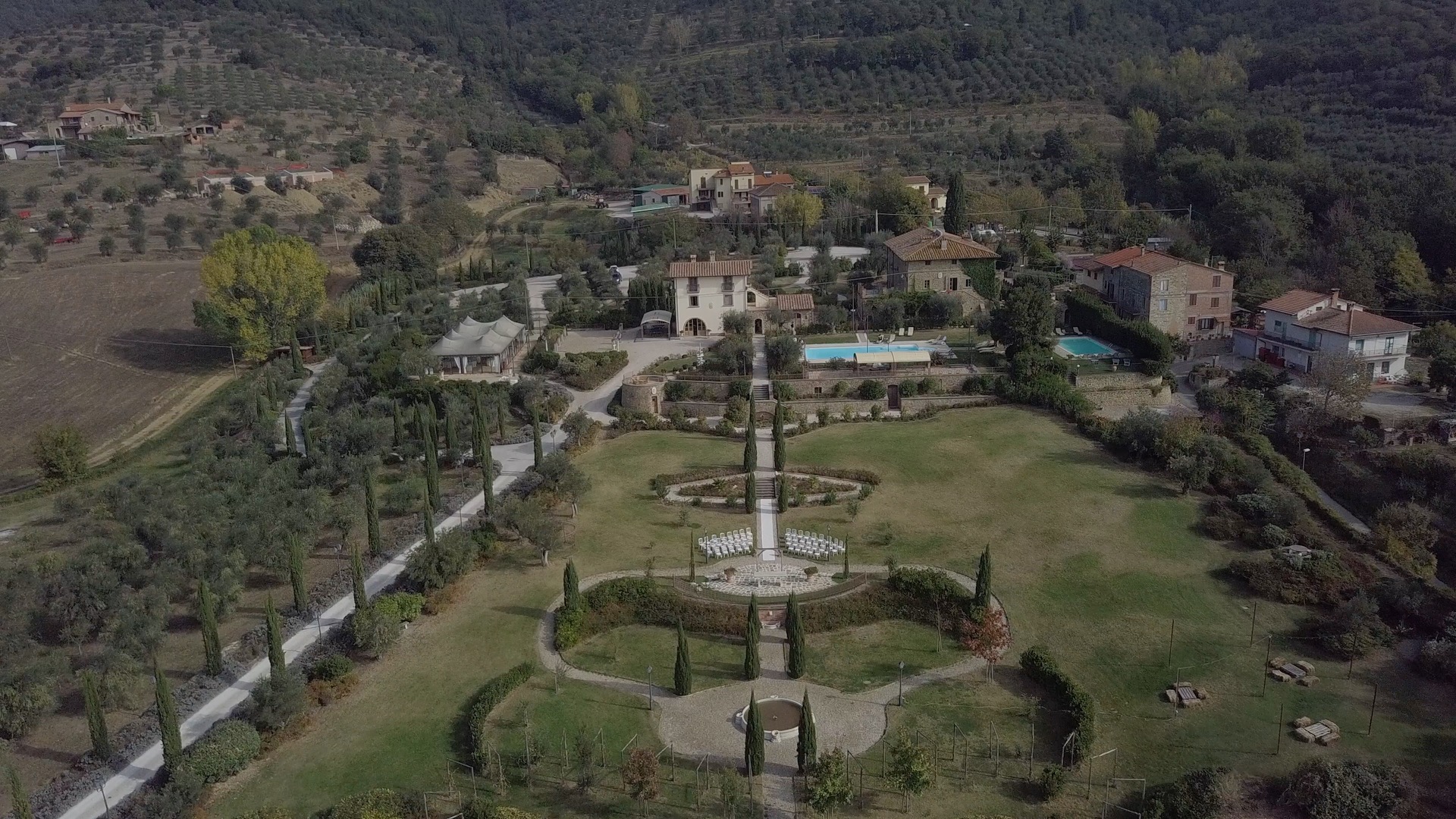 Today
Creating more memories than ever
Even after an eventful 2020, Bouncing Ball films continues to grow. With more beautiful locations for destination weddings and some of the UKs best wedding venues being booked every day.
We hope to be filming weddings for many years to come.